Paul  is from Exeter in Devon and has 25 years' coaching experience. He was a national junior and senior county player in England. 
Paul was the head coach at the  Eden Epsom Tennis and Squash Club in Auckland for the past five years.
He  brings exciting new programmes for hotshots (juniors), cardio fitness for adults and tennis express for adult beginners.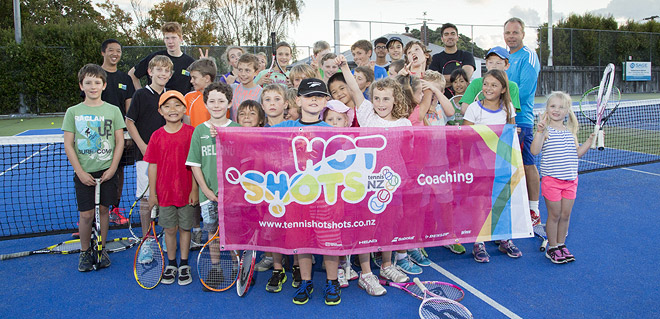 For more information on Junior coaching visit Paul's website www.paulbelltennis.co.nz
 For a BOP Times article on Paul Bell- click HERE